As promised....photos.
And I got a scholarship. Tomorrow I find out how much. I was none too pleased about having one of the crappy dark, drawing room walls, since a white wall was supposed to be an integral part of one of the groups of pieces. But still...at least I got a scholarship. The Furies are still a work-in-progress. When complete, they will be 8 1/2 feet tall...and scarier than your mom in a thong.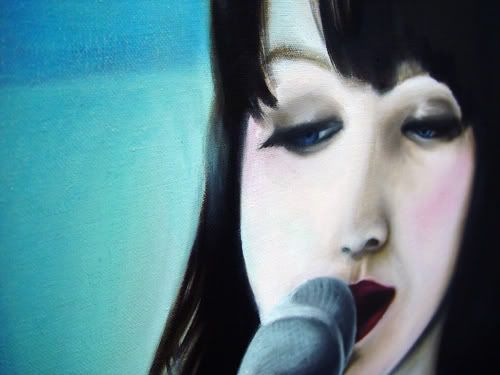 I tried to explain as much as possible in the descriptions. The rest are
here
.
The rest of the NOLA pics (or at least most of the b/w) will be up by tomorrow night. I have to be up at 7:15.